Marketing Materials
Logos. Business Cards. Brochures. Oh My!
You've heard the one about never getting a second chance to make a first impression?
Let's Talk
Marketing Materials That Matter
Marketing materials can take make shapes, fit my budgets and service many purposes.  Good design should be able to meet all of these needs.  Whether you need a brochure, rack card, business card, envelop or banner for your trade show, marketing materials should follow the style guide for your brand.  Don't have a style guide?  Don't worry, we can help with that too.
Having a consistent design language that outlines how your logo should be used, the exact colors and fonts help to ensure that all of your marketing materials share a consistent look and branding.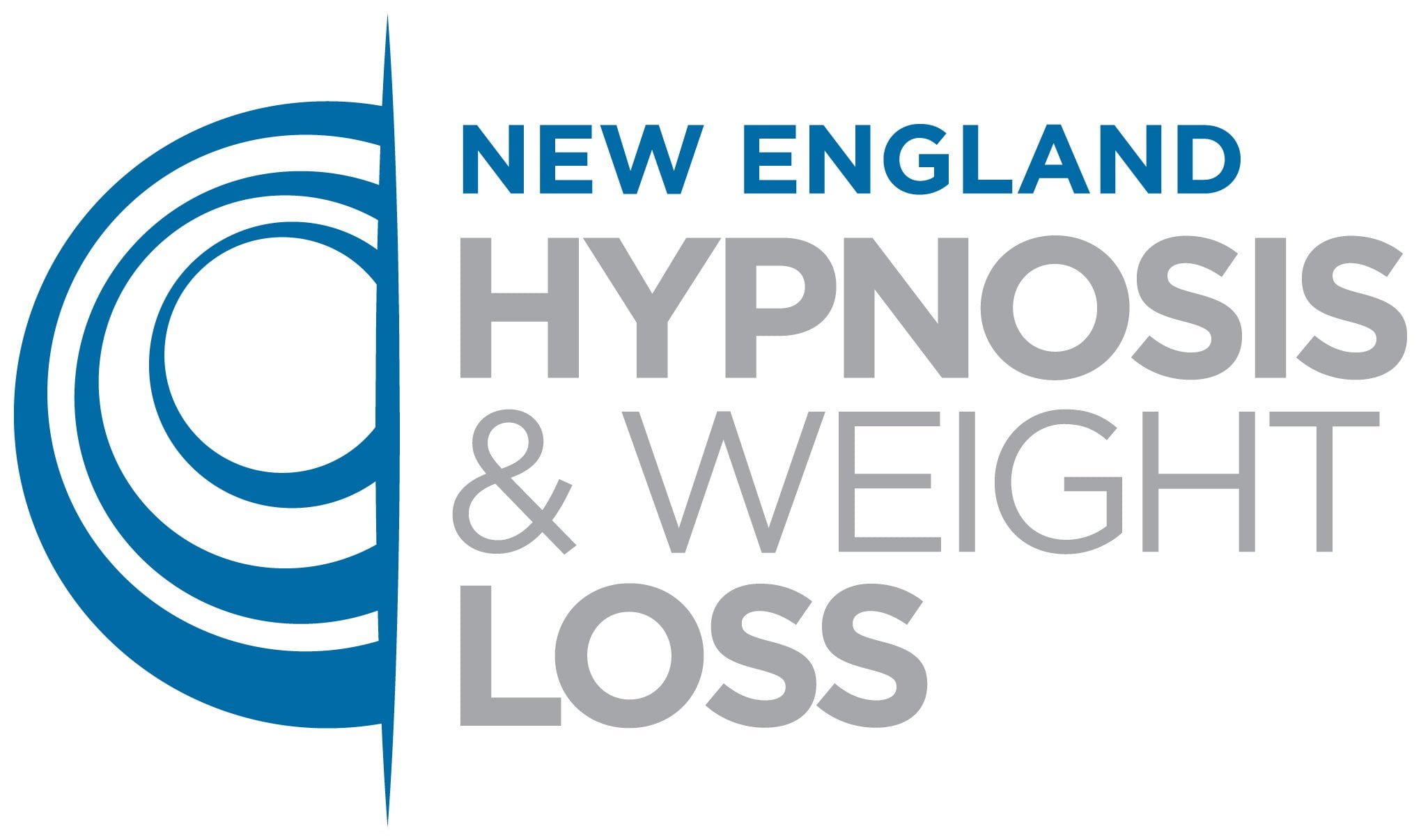 This logo was developed for a new business offering hypnosis-based weight loss services.  We worked with the client to develop an initial brand identity based on their responses to our intake form.  The logo and style sheet were the first products, followed by a business card that featured a special die cut for a more distinctive look and ending with a website to explain the services the business offers.

This law firm wanted to update their logo, maintaining the text-based format, but introducing some contrasting color and looking for a timeless treatment for the typeface.  A smaller, secondary version was ceated feaurting the primary letters "FL" that are employed on social media accounts that only provide a square location for the profile images.

A new business that wanted an entire branding identity kit – logo, business cards, thank you note, envelopes, and letterhead – and a website.  A distinctive 32-point paper stock, very rigid and impactful, was employed for the busiess cards to provide that moment of pause, when the recipient first receives the card, encouraging them to inspect the card, feel its unusual heft and take in the messaging on the card for additional precious moments.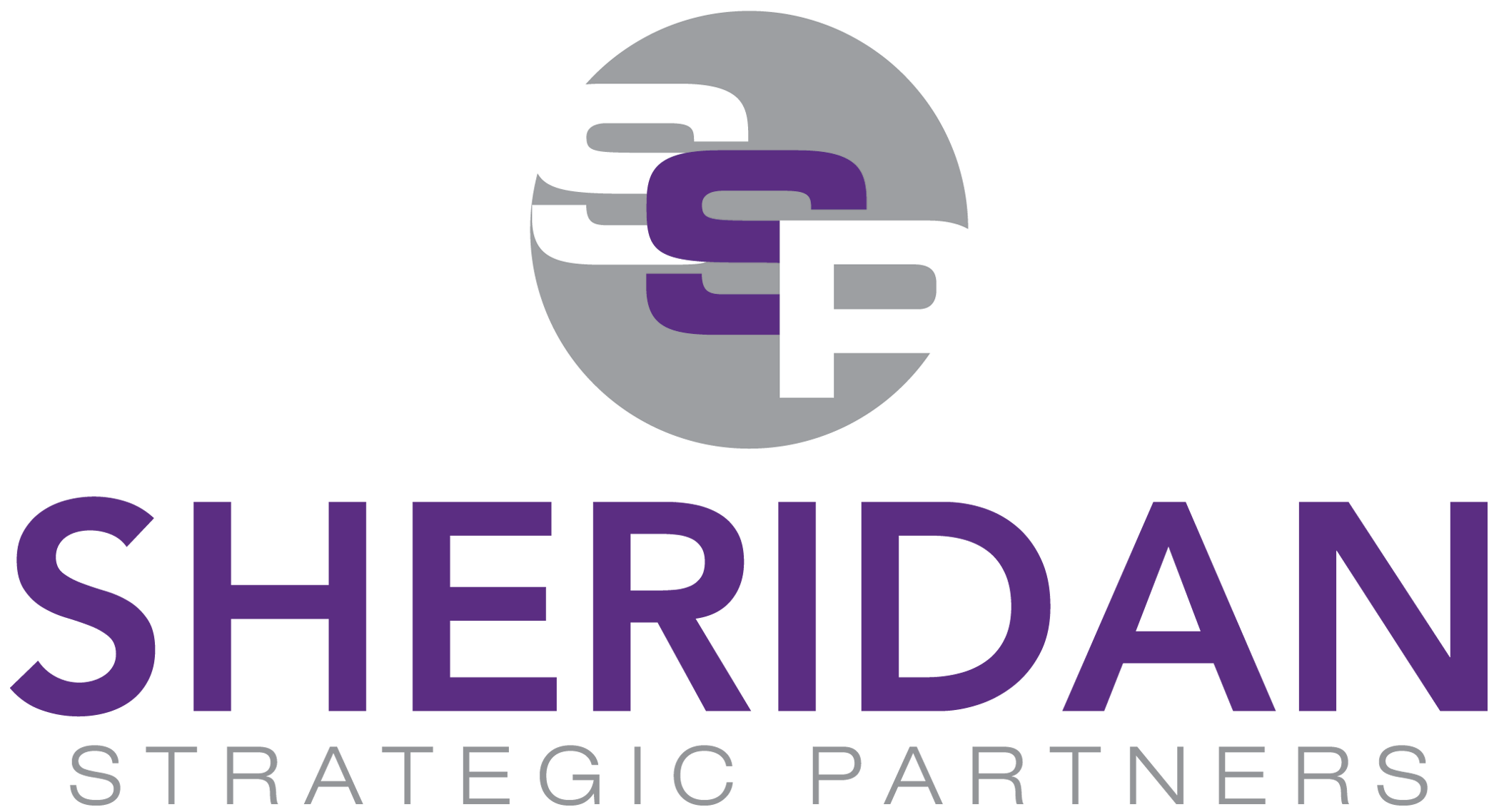 A new consulting firm that requested a full identity kit.  Their intake form revealed an interest in a bold color option – purple – to use as the primary color.  Multiple logo and color concepts were presented until the final color was selected.  One particular challenge is the fact that colors don't render the same on a screen as they do on a printer…and a personal printer won't print the same as a professional printing press.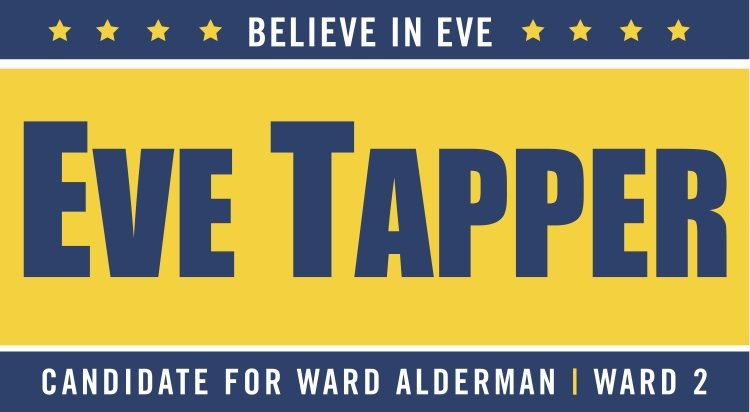 A series of materials were created for a local political campaign – logo rack card, postcard, lawn signs, notepads, t-shirts, and a website.  One concern was to find a bold color scheme to create an eye-catching image.  Eventually, the colors of her husband's alma mater (The University of Michigan) were selected.  Print production was handled by a Massachusetts based, union-affiliated printing house since the candidate was a registered Democrat.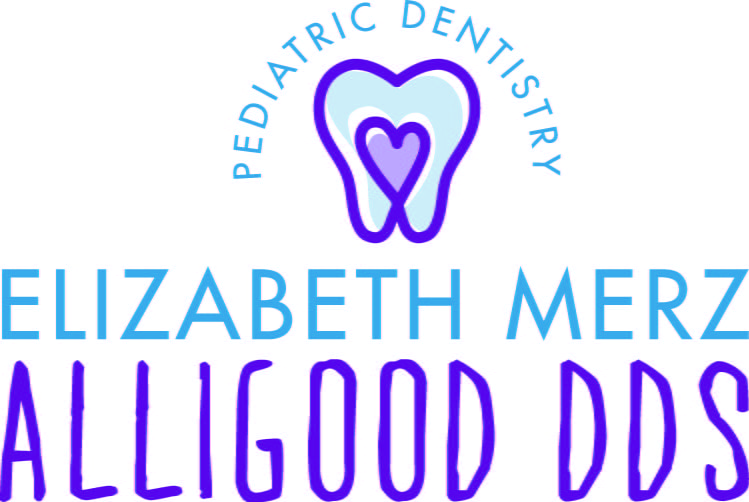 A new logo and business card for this Connecticut-based pediatric dentist replaced their prior business cards that had used clip art and had little distinct branding.  The dentists's preferred color palette were used as well as softer imagery to help