Online Marketing
a.k.a Why don't I show up on Google?
Digital marketing is the practice of curating how your business appears online.
It isn't easy, but it isn't impossible either.
Why Is Does Your Business Have An Online Presence?
Can you answer that question?  Do you have a goal for your business online?  Is it to provide social proof of your company's existence, credentials and the quality of service you provide?  Is it to attract new possible clients?  is it to establish yourself as a thought-leader (whatever that is) in your field?  All of these are fine answers…you just need to have an answer, a starting point, an objective.  The wonderful thing about marketing a business is that there are all sorts of amazing tools to help you track and report on your progress, but you need defined goals to measure that progress against.
In addition, online marketing has many facets, some relate to how the Internet (and Google) "see" your website.  What do they think your website talk about?  Is there a special service you offer, like house cleaning estate planning?  Do you offer this service to a particular demographic or geographic area?  Then there are a host of factors that Google considers when determining which businesses to show on the first page of search results vs. the fifth page.  Questions like this impact your organic search rankings and also your local search results.  Your local search results are commonly referred to as the "why don't I show up on the first page when I search for my business?" question.  There are several possible answers and a good online marketing program will looking into all of them to see if there are areas that are causing an issue, ones that haven't been set up properly (or at all) or ones that should be improved.
Terms like "search engine optimization" or "local seo" really are practices that attempt to make sure your online presence is as clear and consistent as possible to Google based on the rules (as we understand them) that Google has provided or that have been determined to be a rule even if Google won't confirm them.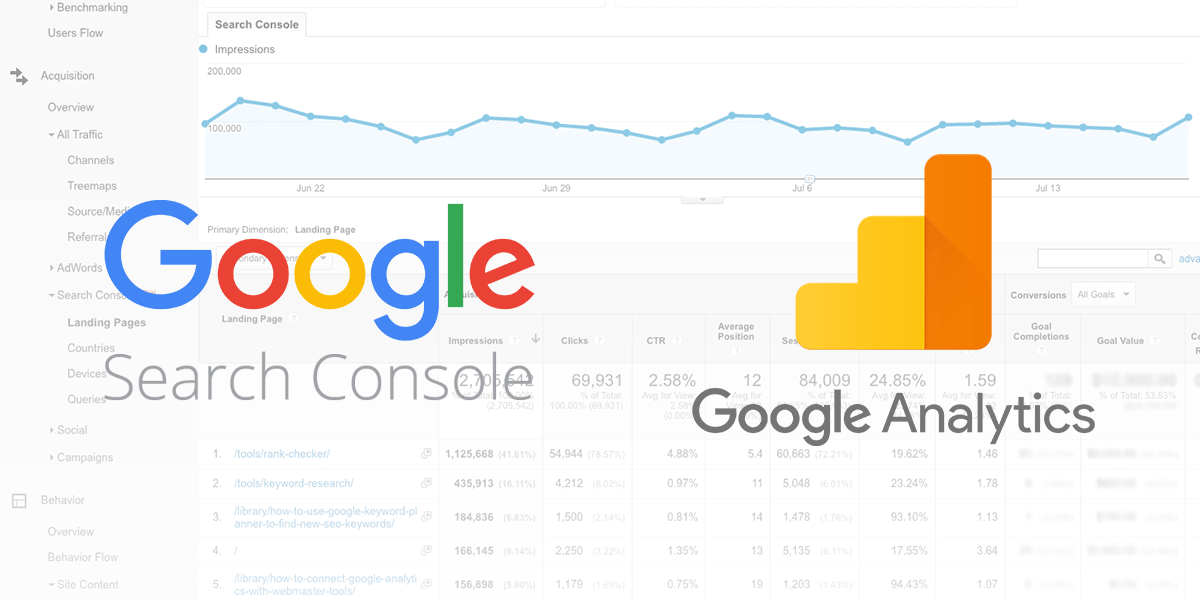 Google provides several excellent (and free) tools to help you understand the traffic coming to your website via its Google Analytics and Search Console services.  They are easy to install and will supply you with a host of information about what people were searching for when they found you, what pages they focus on, how long they spend on your site and what devices they use to look at your website.  You can go further and track goals that show things like how often they filled out a form or watched a video to help you understand how well your site is working and what you might want to change.
If you have ever searched for something on Google and noticed the first few results at the top (and bottom) of a page with the word "AD" next to them, then you are familiar with the Google Ads pay-per-click service.  This program lets you bid on selected keywords so that when they are entered into a search request, will enable one of your ads to be displayed.  It is a very effective and cost-smart advertising platform, extremely targeted with a host of rich data to help you better understand how well or poorly your advertising campaign is working.  Tied together with Google Analytics and call tracking, Ad Words can be a great option for a site that isn't presently on page one or just as a way to amplify the presence you have on Google Search results.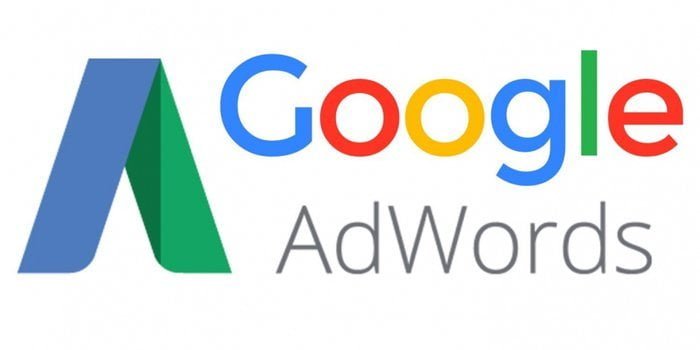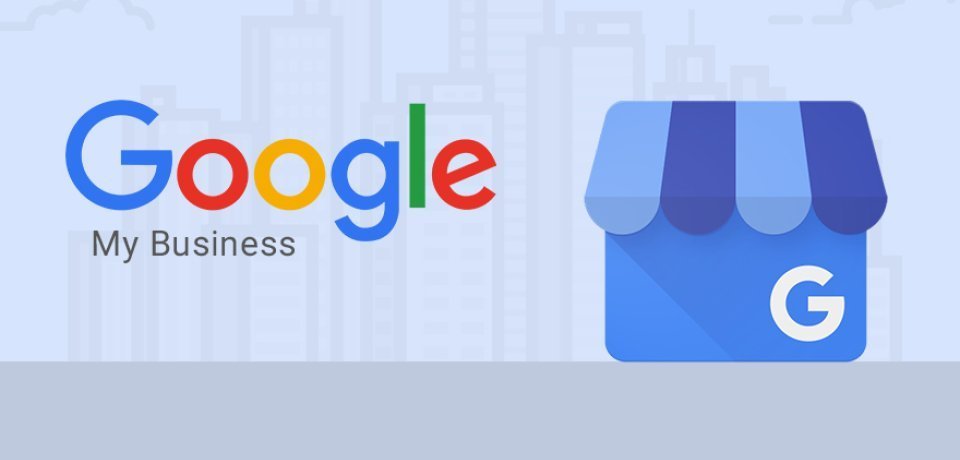 This is another free service from Google that is vitally important to any local business, whether or not they have a physical location.  Google My Business (or GMB), gives you a space to input all sorts of useful information about your business from its location and categories, to its hours, services, photos, and a host of other great features.  An unclaimed or underutilized GMB listing is a transgression that should be corrected as quickly as possible.
Search Engine Optimization or SEO is not just one thing that you do.  It can include things like making sure that your site is set up according to the best practices of Google's guidelines for criteria like the speed of your site, ensuring it has a mobile-friendly version and uses HTTPS or an SSL connection.  In addition, what does your site say about your business?  Does each page clearly describe the service you offer in detail, who it's for and the area you serve?  When Google "indexes" or reads your website, it looks to the images, text, video and other signals on the site to get a sense of what the site offers.  That way, when a relevant search inquiry is entered, Google will know that your site should be considered as the search results are assembled.  An audit will help us with an existing site to determine what issues if any, there are.  For new sites, there are discussions about your business that will help develop an SEO-optimized website from the onset.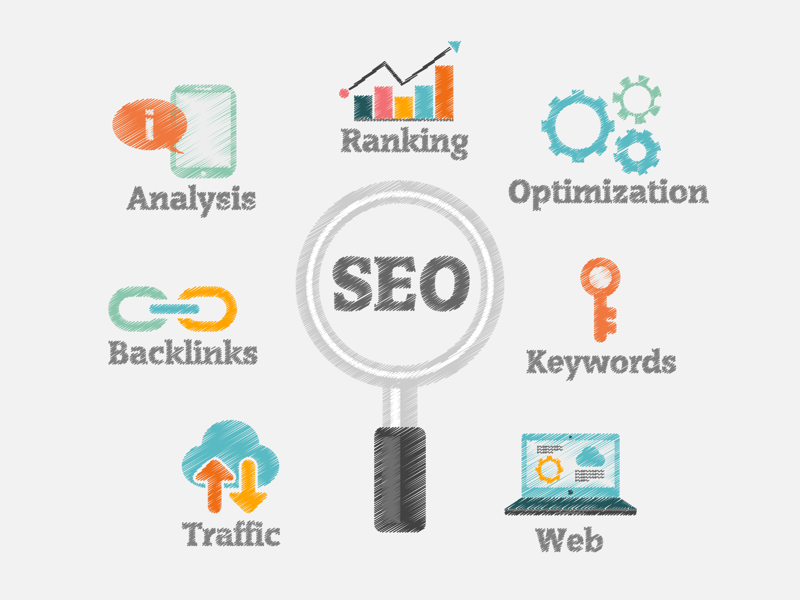 Local Search Engine Optimization (Local SEO for short) is the focused aspect of overall search engine optimization that helps local businesses elevate their presence online.  Part of the process is determining how well your listings on the Internet (and there are more than you realize) agree and are uniform.  If your business has moved, changed phone numbers, or opened a second office, checking on your local SEO signals is incredibly important.  Having a policy to solicit and respond to reviews, looking for quality backlinks are just two of the pieces of the local SEO puzzle that we try to help our clients contend with.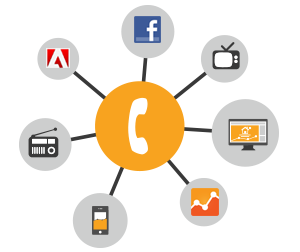 One of the significant differences between online marketing and more traditional forms of marketing is the extensive amount of data collection and analysis that is possible.  Various tools help us understand how a business' audience is interacting with it online.  Call tracking is one tool that can be employed to provide insight about where a website visitor came from, where there were on your site when they called, how long they were on the phone and other valuable details.  Call tracking can be used in a host of way, from helping to gauge the effectiveness of a print ad, billboard installation or a direct mail campaign.  It's also very cost-effective compared to the wealth of data that it provides.  If you are interested in learning how call tracking can benefit your data, please contact us using the form below or by calling us directly.