Running a small business is not always easy. Whether you are a solo entrepreneur or have a staff, there is always an abundance of things to do and not always enough time to do all of it.
A shortlist of all of the business tasks would include dealing with customers, bookkeeping, managing the staff, and marketing to attract new customers. How do you decide where to focus your efforts? You can find outside help for many of these tasks, but what should a small business do about its marketing? A full-scale agency might be overkill and too expensive.
TheRD

Can Help A Business Find The Marketing Solutions It Needs.
We focus exclusively on providing customized marketing solutions for small businesses. This might mean a small graphic design project to update a brochure for one company and a totally new website and company video for another.
We work with you to identify the solution that fits your company, its budget, timeframe, and goals. Whether you need help with getting your site to rank well on Google or coordinate a new business card design and printing, we're ready to help.
Your limited time to work on your business is precious. The Research Department is here to help you spend that time wisely.
Leland Brandt brings a unique balance of technical expertise and creativity to each marketing project. Leland is always searching for ways to make a project or event run more efficiently at the best cost without sacrificing imagination and creativity. Since 1994, he has worked in both the non-profit and for-profit fields.
Leland has extensive marketing experience working with companies such as ESPN and The New York Times. He has worked as a consultant with companies in legal, financial services, manufacturing, publishing, and fitness & health fields since 1999.
Copywriting and copyediting are both a passion for Leland. He has a flexible writing style that is concise and doesn't disgrace the English language. His copywriting skills have come in handy with a variety of clients and projects such as brochures, trade show materials, blog articles, and press releases.
Leland's marketing background, technical savvy, and creativity lends a uniquely useful perspective and set of skills to The Research Department's ability to serve its client base.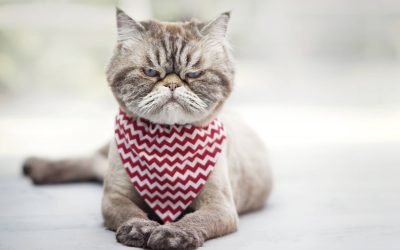 This is a pretty common question for small business owners in Connecticut and all across the United States.  There isn't a single easy answer, but we're going to explore one of them here.  The short version of what you will read below is the having useful,...